Linings
Linings and finishing touches.
Interior linings in a marquee can transform it from a plain white blank canvas into a colourful vibrant space. With a choice of pleated or flat roof linings, swags, window drapes and colourful overlays we can transform the interior of a marquee to match the colour scheme or theme of your event.
Pleated linings
A traditional and timeless look. Ivory pleated linings add a great feature to your marquee. With ceiling, wall and window linings this look will transform a shell of a marquee into a beautiful space.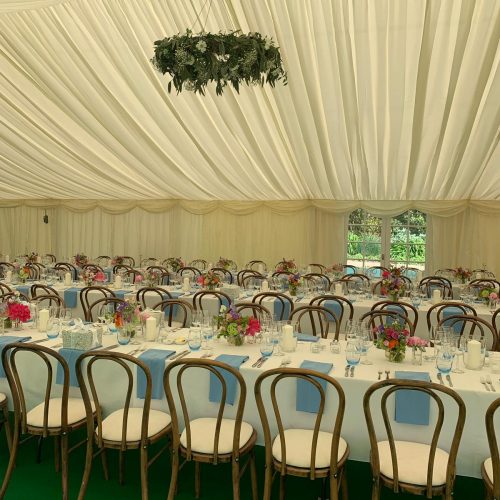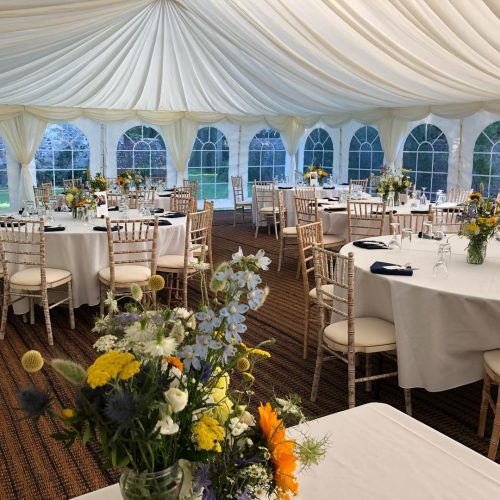 Flat linings
Flat linings are available in a choice of colours. The most commonly requested being white. If you are not a fan of ivory or just want to give your event a touch of elegance then flat linings can achieve that.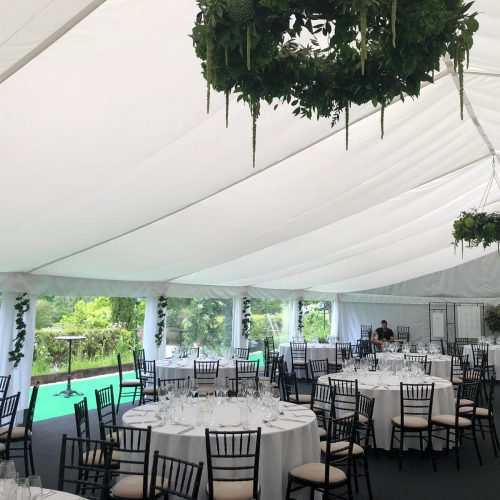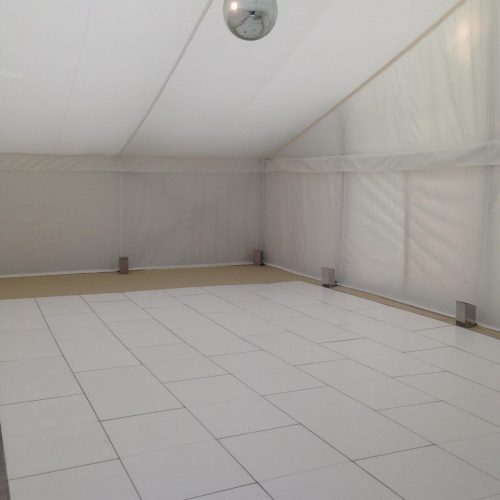 Overlays
Roof and wall overlays are available in a range of colours. If you have a colour theme we are sure to be able to match it. They can be used to break up the solid ivory or white roof linings and add a splash of colour.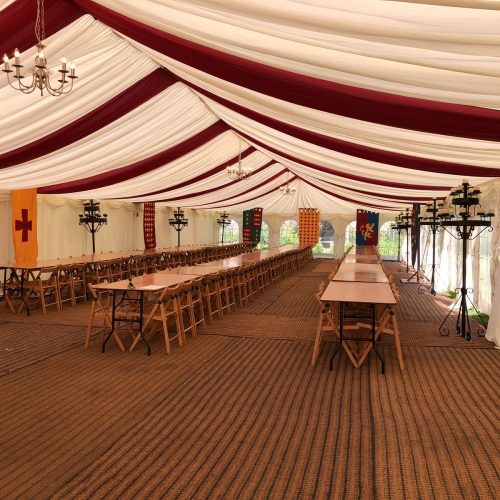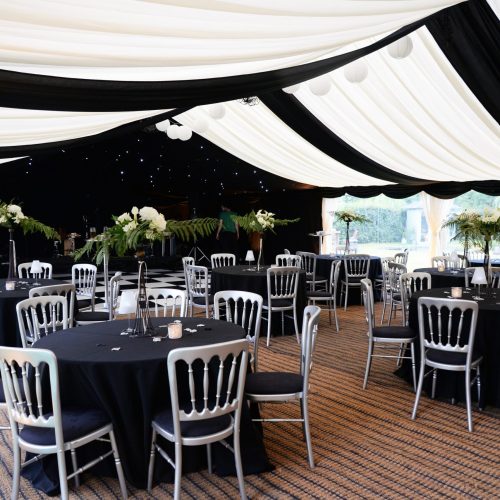 Starlight
Starlight roof sections are often positioned over the dance floor area to create the wow factor. Teamed up with blackout walls and gables they can create a nightclub feels within the marquee.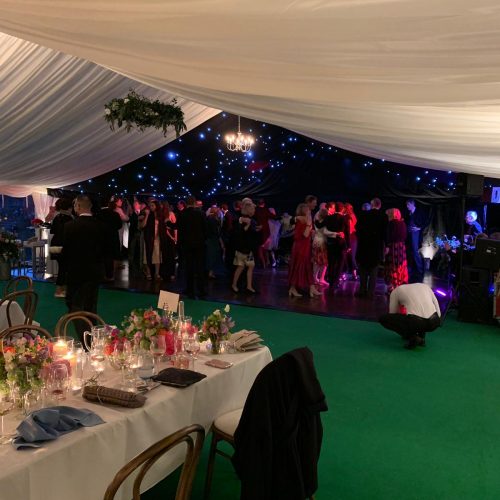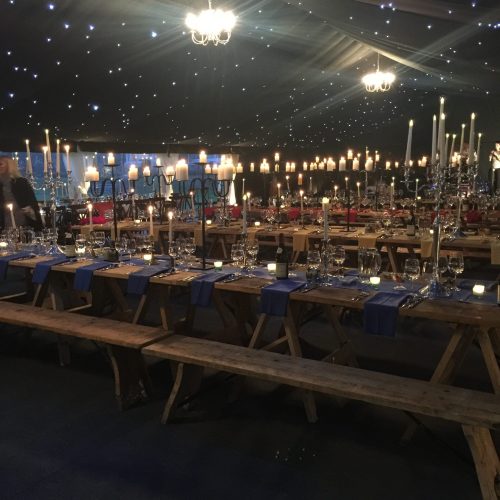 Clear Canvas
With the addition of panoramic walls, gables or roof sections we can transform the look and feel of your marquee. Seamlessly bridging the gap between the outside and the inside.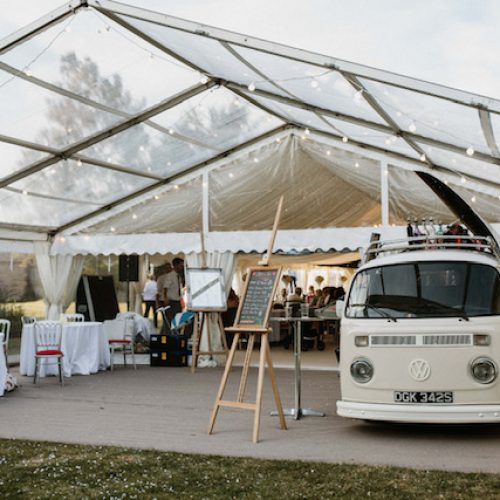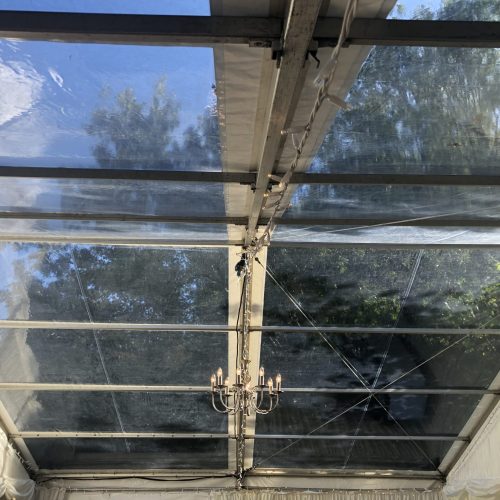 Request a quote.Let us help you plan your dream event.
Marquee Hire throughout Sussex, Surrey and Kent.
email: info@jamesmarquees.com
or call: 01323 449944
Copyright © 2020 James Marquee Hire. All rights reserved.